Our district vision focuses on our commitment to provide all students with a quality education, one which fosters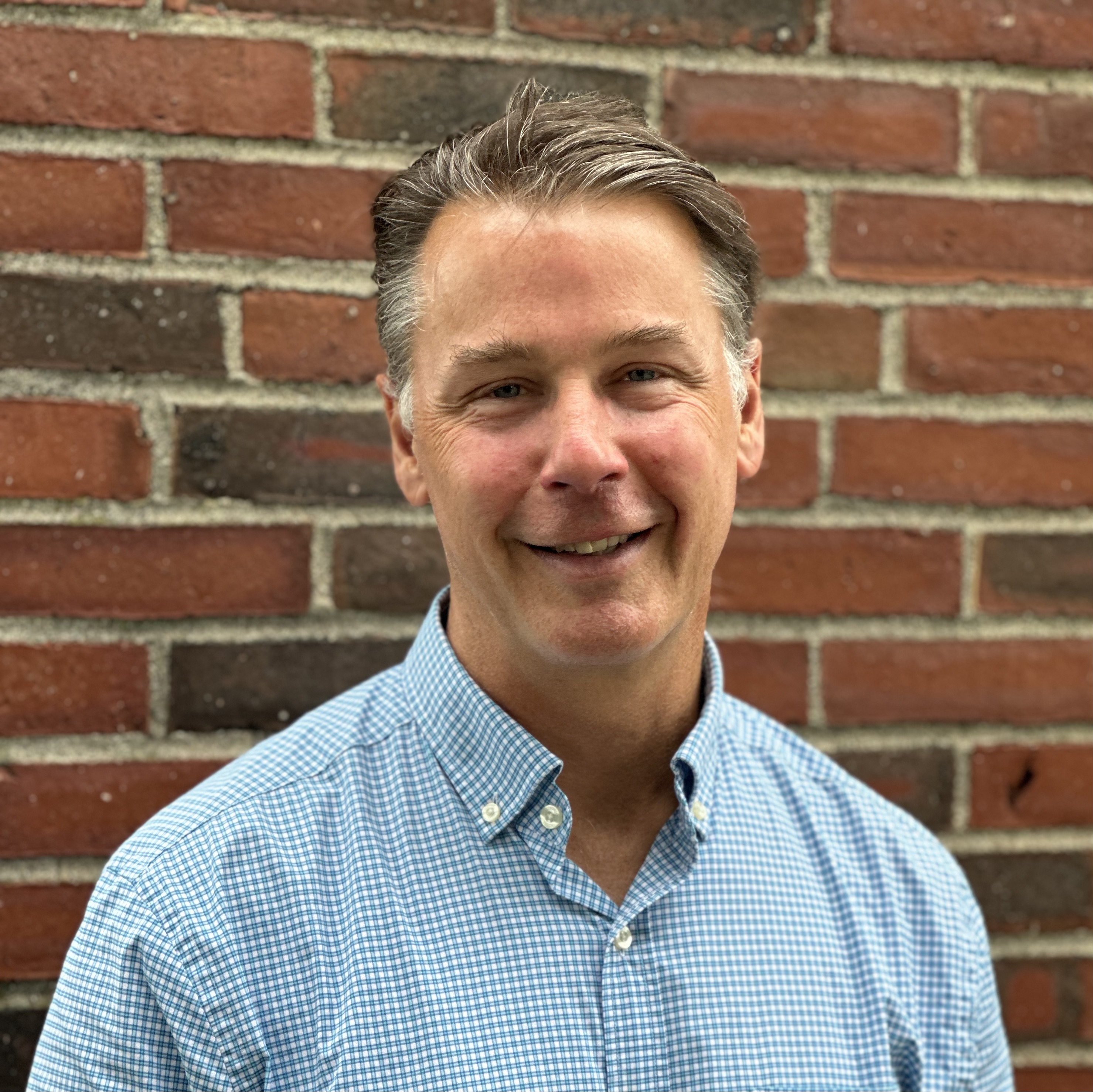 personal development and intellectual growth and prepares each to contribute and succeed as a productive and responsible global citizen. Norton is proud to offer our students a rigorous and engaging curriculum that is aligned to the Massachusetts Curriculum Frameworks.
The Office of Teaching and Learning leads the district in all areas of curriculum and instruction. This includes the coordination of K-12 Curriculum, Professional Development opportunities for staff, State and Federal Grant Management, and the administration of the Massachusetts Comprehensive Assessment System (MCAS). The Office also monitors the implementation of both federal and state laws and regulations concerning Home-Schooled Students, Civil Rights, English Language Learners, and Title I Education. We believe in the importance of teaching the whole child, increasing student achievement by focusing on essential skills and core concepts and by assisting our educators and school leaders with the necessary tools to heighten their practice.
We welcome you to contact us with any questions that you may have.
Brian Ackerman, Ed.D.
Assistant Superintendent for Teaching and Learning
(508) 285-0100
backerman@norton.k12.ma.us
Melissa Thomson
Administrative Assistant
(508) 285-0100 ext. 2
mthomson@norton.k12.ma.us